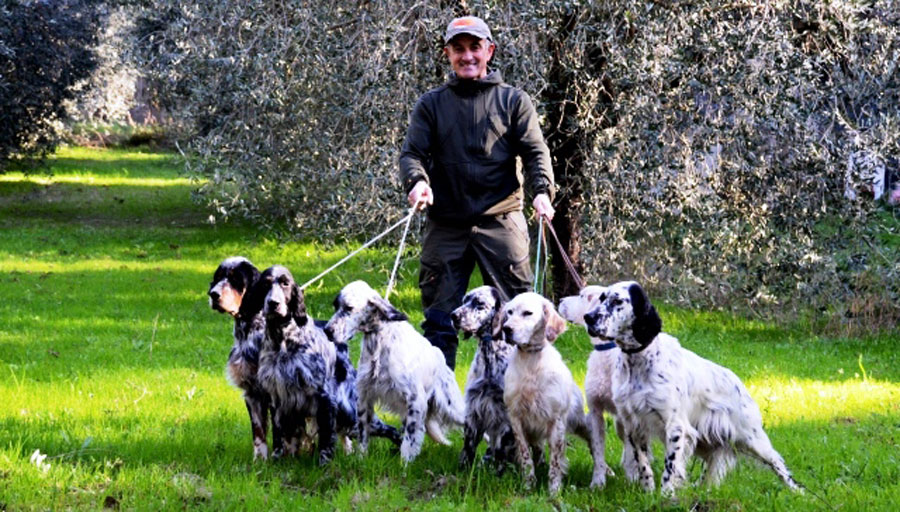 The seventh season of the series curated by Andrea Mariani dedicated to hunting with pointing dogs.
Andrea, as always, will make us experience intense emotions told from a special perspective: that of the cameras mounted on the barrels of the gun.
The new first-run and exclusive episodes will be dedicated above all to woodcock, but will also feature rock partridges, quails, pheasants and partridges.
Andrea and his English setters, known as 'Il Branco', will hunt all over Europe, but especially in Italy.
Vivid and intense hunting experiences which, as told by the author, are always enriched with a didactic purpose, for the pleasure of enthusiasts and also the interest of less experienced hunters.