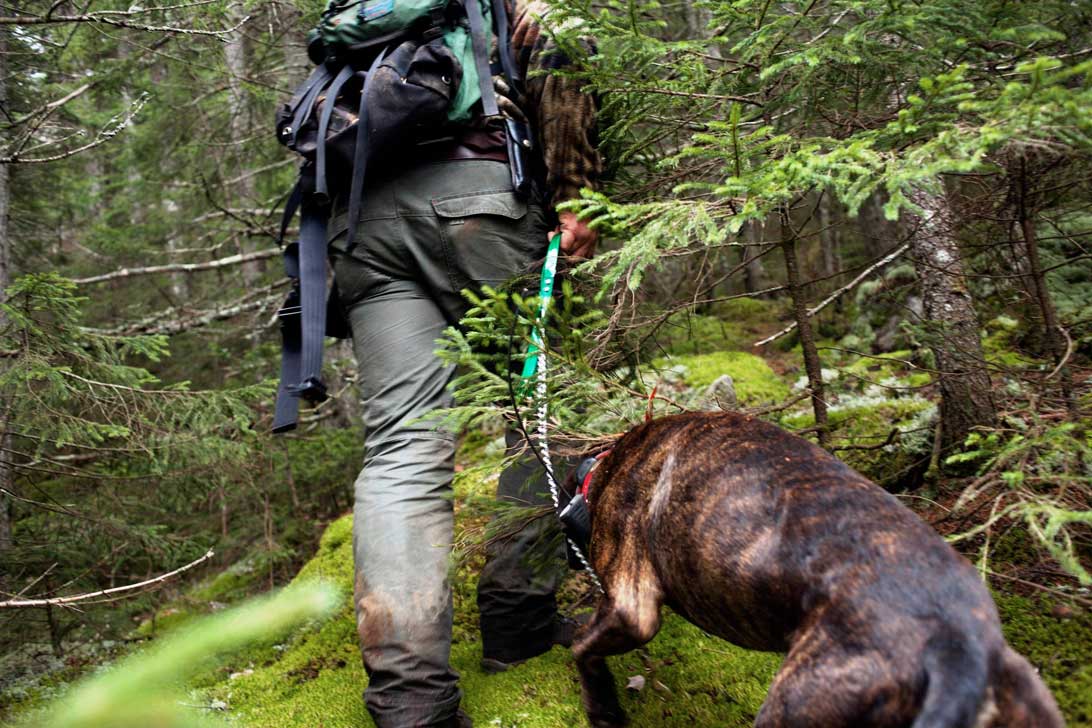 Who has to deal daily with a hound he knows: instinct is something that cannot be explained, but capable of making a difference.
It must be said immediately: many of our hounds, brilliant, capable, able to keep track in an exemplary way, have lost a good dose of their instinct. All the fault of the selection they have undergone, and of the training that directs them towards a hunting career. Yet from time to time, unexpectedly, the atavistic instinct jumps out and the hunter who can not explain in any way the behavior of his hound he can justify the situation exclusively by speaking of instinct, or sixth sense.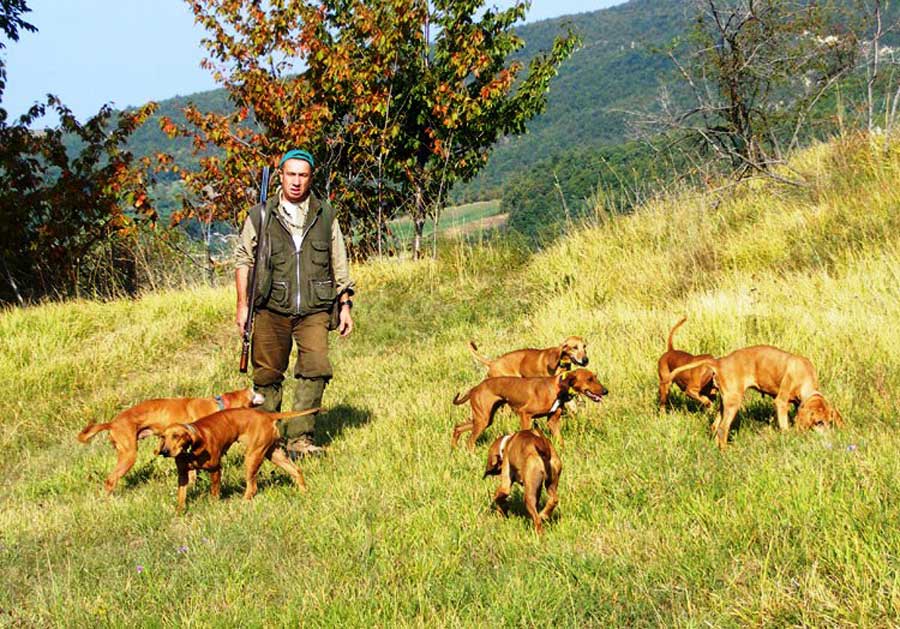 THEinstinct it is something ancient, primitive, almost ancestral and tells us of when the hound next to us was an infallible predator, moved by its nature and more often by hunger and the need to survive.
But when can we talk about instinct? Here are some conditions that inevitably call into question this talent that still belongs to some brilliant hound.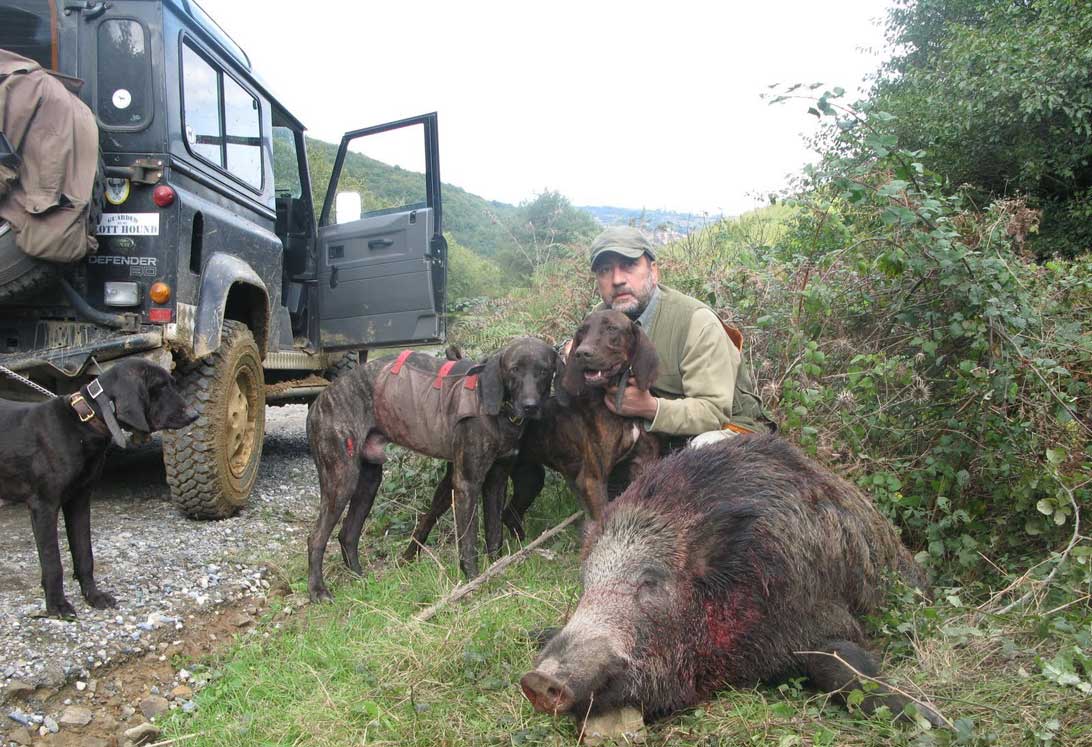 Which pass to devote to. Hounds particularly good at scouting and following (the most instinctive talents there are) often seem to make a real selection among the pasts to devote to.
It happens sometimes that although an olfactory trace is clearly present, they choose not to follow it after a very short patrol. Has it ever happened to you? The hunter normally does only one thing: he insists on trying to convince the hound that the track is good. It is likely that the dog will be able to establish effectively and quickly if a past is worth following or it is better to abandon it, all in the name of that ancient talent that today we call instinct.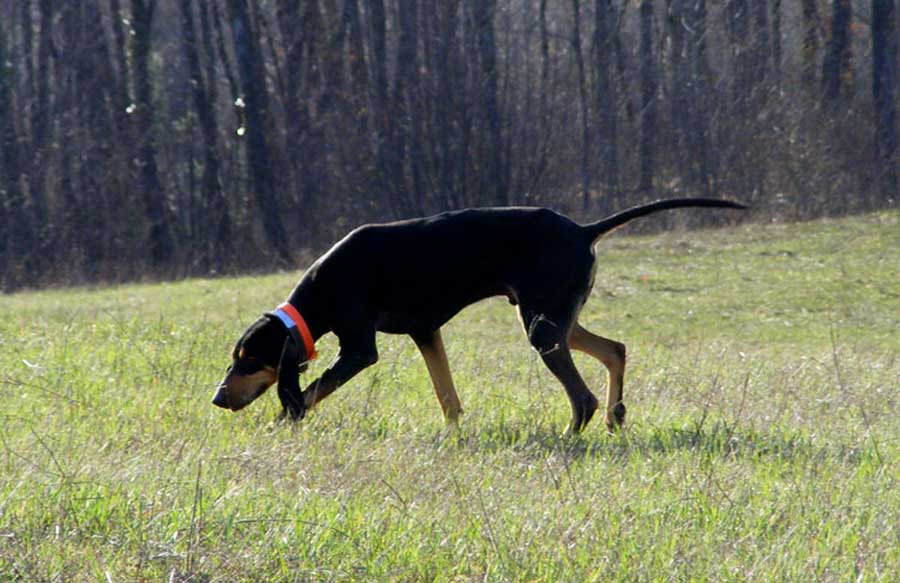 In all these cases and in many others it is probably that ancient talent that speaks, a sort of sixth hunting sense that can explain many of the behaviors of our hounds, which we often do not understand but which it would be good to accept without too many questions.