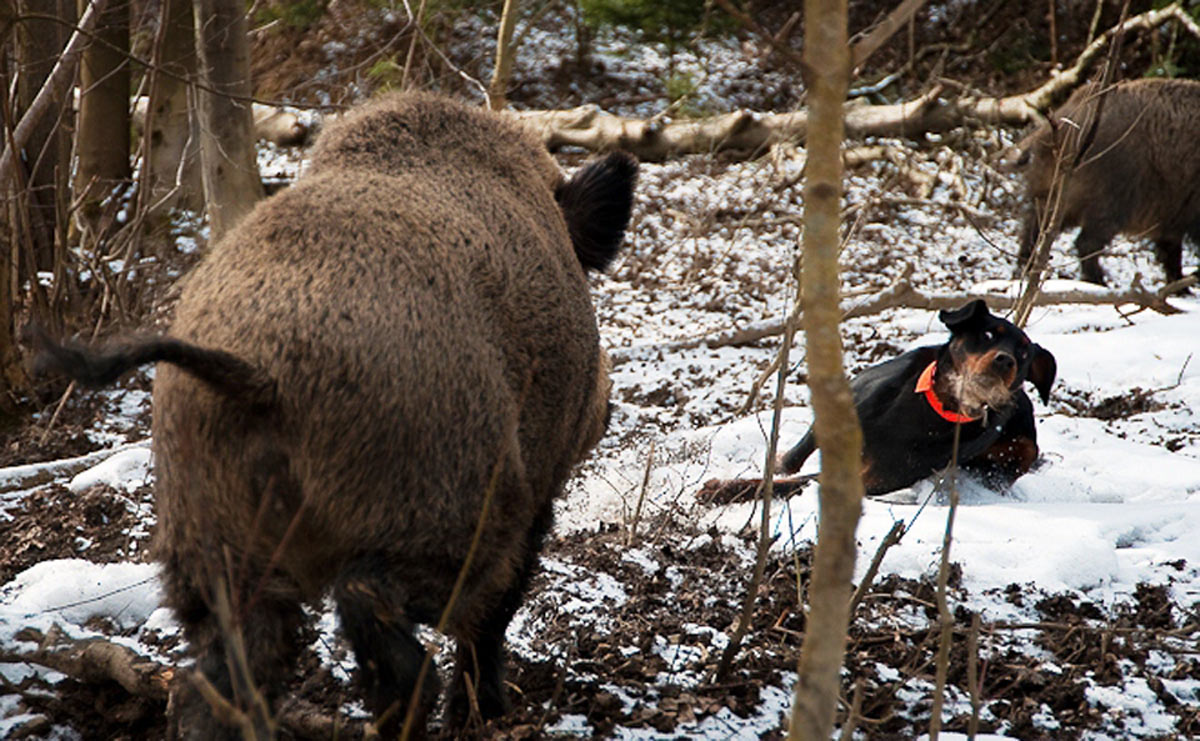 the Slovensky kopov or more simply Kopov can say a lot, but we like to begin by describing him on a hunting field, with a boar. Often we lose sight of our dog, but if the dog is a Kopov no fear, when he is in front of the boar he is perfectly able to update us on the situation with his bark.
Obviously the handler must speak the same language as the dog, but if there is feeling and attachment it is even possible to guess the size of the wild, the escape or the presence of the wild boar. The latter does not always give rise to the boar's stop to defend itself, but when the bark occurs it is strong, powerful, precise, able to hammer the ears of the hunter and the wild.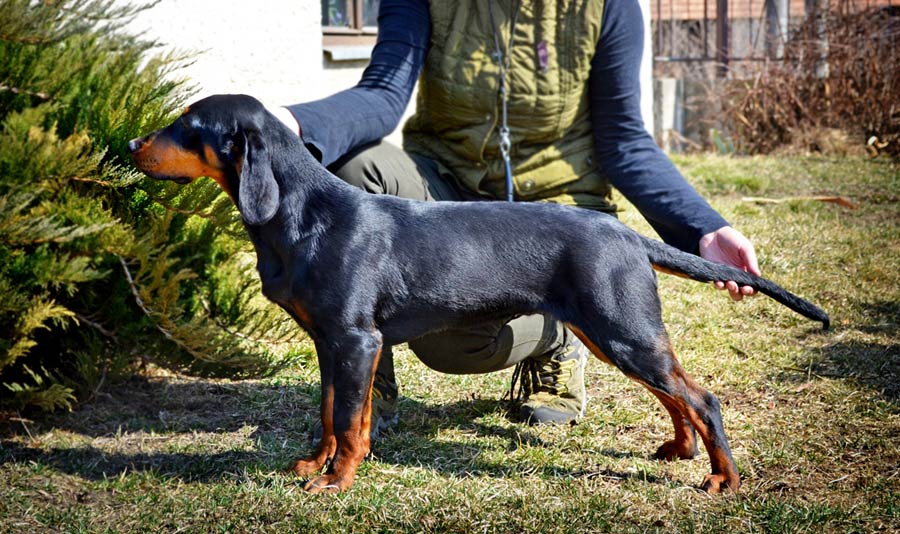 To put it simply, the Kopov is a dog that must be discovered; it not only has merits, but these far outweigh the faults.
The breed is ancient: of Slovensky kopov (Slovakian hound) is traced back to the XNUMXth century in Moravia. In any case, the formalization came rather late, shortly after the Second World War.