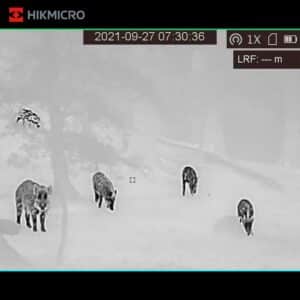 The numbers and status of the employees of the HIKMICRO they are characteristic of the specific sector and reveal how the management intends to face the market: researchers with four quarters of professionalism in a significant number compared to the totality of the employees, commercial bases scattered around the world which by now proves to be ever closer and more reachable.
The appliance HIKMICRO Gryphon, which we should soon have for field tests, is a very handy, lightweight thermal viewer with performance designed to satisfy a large number of enthusiasts, whether they are selecontrollers with a license to shoot at night or security personnel to whom tasks of control and numerical detection of the wild in a given area are delegated.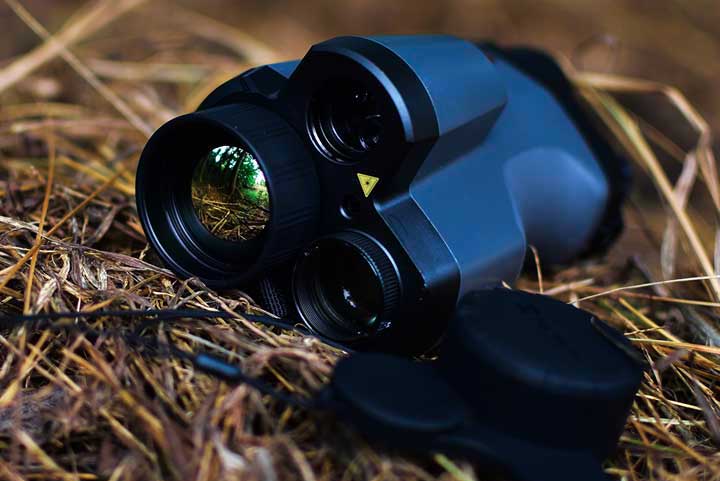 For connoisseurs we point out the four values ​​that the company HIKMICRO poses as extremely qualifying and are exposed as follows:
Advanced technology image sensor with 12 µn
Excellent thermal sensitivity with 35 mk
Laser with 600 meters of practical ceiling
Easily replaceable battery
To follow other peculiarities such as the dual spectrum image fusion that favors the definition of the framed subject in all conditions of visibility, day or night with a magnification that reaches 8x. Obviously, monocular and binocular viewers are proposed to which the device adaptable to the most known aiming optics can be added: thus you have the possibility to search for the subject of interest with greater sensitivity and finesse of image, subsequently passing to the aiming device for a shot. well calculated. Soon we should have such equipment and we will not fail to keep enthusiasts updated with tests in all conditions.