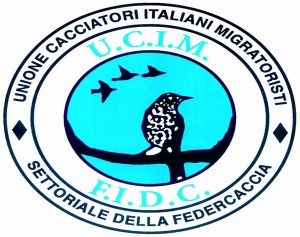 We report a note released by UCIM - Union of Italian Migration Hunters: "The wild dove (Streptopelia turtur) must be hunted in pre-opening. Failure by the region to grant the exemption Toscana as well as other Italian regions in fact sanctions the closure of hunting for this species in those territories. A sampling by time and species must in fact take into account the presence of the wild in the different areas and in the periods of the year.
In our opinion, this is an extremely restrictive choice that will penalize a substantial part of hunters who practice a selfless activity with benefits for the environment. In fact, the European Commission has never requested, in our opinion, the obligation of immediate reporting of culled animals instead suggesting a reduction in the overall levy on the eastern flyway.
If the species appears to be in decline, the tool is its management and not its substantial closure: in recent years we have seen many cases in which the closure has not led to the recovery of the species, but far from it. Take the path of management with courage, which will certainly see the hunting world participate as it has been doing for years ".